About Us
As leading one-stop electronics manufacturing services provider in China, Hitech Circuits Co., Limited offers high quality, cost effective and quick turn PCB board products,  Printed Circuit board, PCB assembly, electronics assembly manufacturing, Electronic parts components sourcing services for your new products development.
With mature supply chain, talented design team, advanced manufacturing techniques and quality control systems, Hitech Circuits Co., Limited is able to provide one-stop electronics manufacturing services and solution for our customers to help them stand out in the marketplace.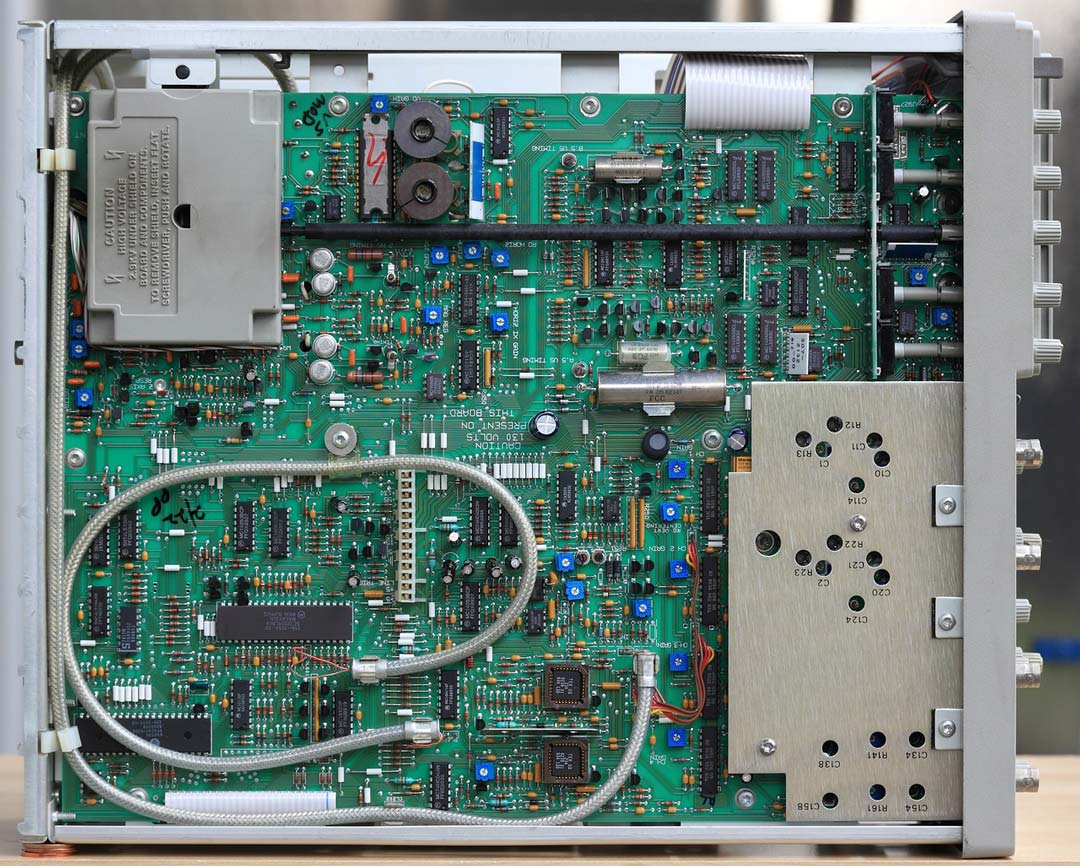 Why Hitech ?
Quick turn PCB, PCBA and electronic parts service for prototype

Advanced Auto PCB & PCB assembly equipments

No MOQ & quick delivery time for Circuit board, PCB assembly and Electronic Parts

Free engineering review and quote for PCB, PCB assembly and components sourcing

100% in accordance with IPC-6012B & IPC-A-600H; ISO9001-2015 and IATF 16949:2016 certificates and UL Approval (UL No. E354070)

Good pricing and on-time delivery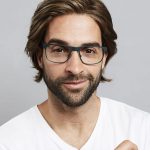 I am an interface design egineer for electronic products, a reliable partner that turn my design into perfect product helps a not for my job. I have been trying to find such a electronics manufacturing company in the past years, frankly speaking, the results was not so satisfying untill i meet Susie from Hitech. It was really an amazing experience having a chance to collaborate with such a professional supplier like HiTech Circuits. Good quality PCB & PCB assembly service, affordable price as well as professional suggestions. Worthy trust and recommending electronics manufacturing business partner in China !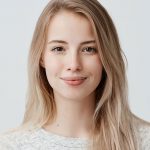 Our PCB board was supplied ahead of time line and with no problems. We appreciated the attention as well as professionalism we obtained from Hitech and will cooperate with them again. Thanks!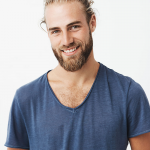 I have actually been working with Hitech Circuits Co., Limited for 4 years, during the past 4 years, both of our business has been growing very fast by firmly support each other like real friends. Every time, i came to China, I will find a chance to meet Hitech team, its sounds like we are teammates. I will certainly be a long time customer of Hitech Circuits Co., Limited. I promise !