Telecommunications PCB Board & PCB Assembly
Hitech Circuits is an experienced telecommunications circuit board and PCB assembly manufacturer and has been in business for more than a decade, we offer a variety of materials and thermal properties to meet the needs of telecommunications industry. If you are looking for reliable telecommunications PCB board and PCB assembly manufacturing company, please feel free to contact [email protected] at any time.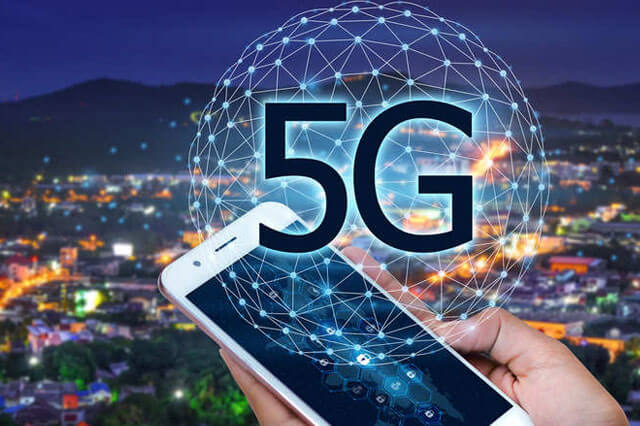 Circuit board uses and applications in telecommunications industry
Various PCB board uses are common in the telecommunications industry, including wireless and land wired communication systems, video collaboration and PBX systems, and LED displays. The industry is growing at a fast pace and requires highly durable PCBs. Companies such as Hitech Circuits have the necessary technical expertise to design durable PCBs. We also offer a complete integrated solution for telecommunications industry projects, including design, production, and system assembly.
In the military, PCBs are used to create ground control and communications systems. These boards are made of rugged materials and may be exposed to harsh environments. Some military printed circuit boards may be made of anodized aluminum, which is resistant to oxidation and high temperatures. Some may also be fabricated with through-hole technology. PCBs are an essential part of telecommunications equipment, from telephones to radios and television sets.
Why PCB circuit board used in telecommunications industry
There are many different kinds of printed circuit boards used in the telecommunications industry. These boards must be durable and resistant to environmental factors like moisture and heat. As a result, aluminum PCBs are often preferred by telecommunications manufacturers. Aluminum PCBs are also great at transferring heat and help prevent board failure in high-temperature environments. This is important for telecommunications equipment because many of these boards must be kept outdoors for extended periods.
Factors to consider when designing telecommunications PCB
There are several factors involved in the design and construction of a telecommunications PCB board. These include the material used, testing requirements, deadlines, and budget. A telecommunications PCB must help the buyer connect with the world. For this reason, it is important to hire an experienced telecommunications PCB manufacturer to get the job done right.
How to find reliable telecommunications PCB assembly company
While selecting a telecommunications PCB assembly company, you should keep in mind that different companies have different levels of experience. Make sure that you understand the details of your project so that you choose a manufacturer that has the right experience and expertise for your needs. For instance, certain manufacturers are better equipped to handle surface-mount technology while others specialize in through-hole manufacturing.
The right PCB assembly provider is vital to the success of any communications project, and Hitech Circuits is a company that provides excellent service in this area.
Start your next telecommunications PCB project at Hitech Circuits
Hitech Circuits is one of the leading one-stop electronics manufacturing service providers in China. We offer customized PCB board products and turnkey electronic assembly manufacturing. Wey have a mature supply chain, a skilled design team, and advanced manufacturing techniques and quality control systems.
Hitech PCB has the necessary resources to help for your telecommunications PCB projects. You can also order complete printed circuit boards from Hitech circuits.